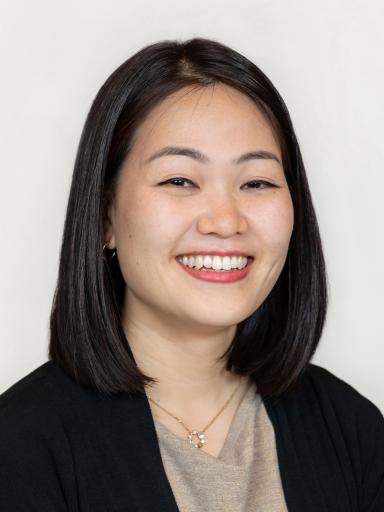 Anri Tanabe
Anri Tanabe is our Outreach Manager. Her responsibilities include managing the Education Fellows program and taking the lead with marketing Center-developed books to universities and the general public. She also supports Center events by brainstorming themes with the program team, collecting relevant resources, and providing logistical support. Anri holds a Master of Science in Global Health Policy and Management and a Master of Arts in Sustainable International Development from Brandeis University. Prior to joining the Ikeda Center, she worked at the Heller School for Social Policy and Management at Brandeis, where she was a program administrator. From 2012 to 2014, Anri served in the US Peace Corps in the southern African country of Lesotho, working on community health and economic development projects. She enjoys listening to podcasts and learning new things.
Anri appreciates this quote from Daisaku Ikeda, which serves as an inspiration for the Ikeda Center's fifth core conviction: "The Reform of Self Is Essential to the Reform of Society." Mr. Ikeda's point, says Anri, is one she strives to come back to each day:
For Emerson and Thoreau, any thought of reforming society is based in a philosophy of self-transformation. Emerson stressed that reform must begin from humans themselves, from the inner realm of the human heart. Efforts to improve systems or surroundings will be meaningless unless there is an inner change within people themselves.