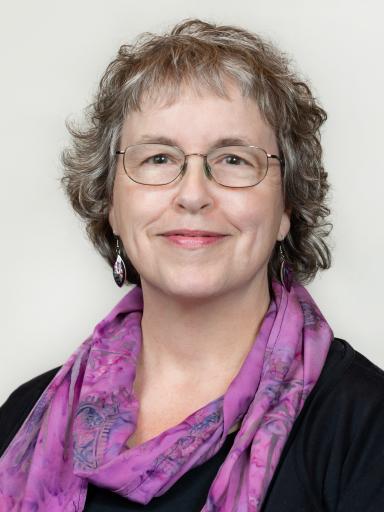 Beth Zimmerman
Beth is responsible for office operations, human resources, and facilities management. Prior to joining the Center in 1996, Beth worked to empower young people through the arts in human service and educational settings. She earned her MA in Creative Arts Therapy from Lesley University. Beth enjoys movies, music, and the Maine woods.
Beth draws inspiration from this passage found in Daisaku Ikeda's message to commemorate the 1st Annual Ikeda Forum for Intercultural Dialogue, October 2004:
I wish to stress the importance of dialogue across differences of culture, ethnicity, and religion. For what is common to the ills that afflict us is the rejection of dialogue, and I firmly believe that the more severe the challenges we face the more crucial it is that we persist in dialogue, because dialogue has the power to break down the walls of mistrust, hatred, and division in the hearts of people everywhere. We must recognize the long-term nature of the effort required and we must maintain faith in the potential for good that resides in all people.