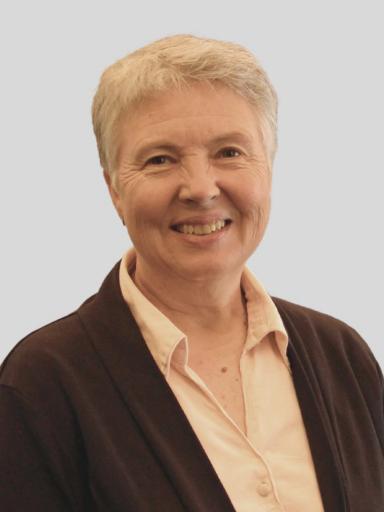 Bonnie Alexander
As Accounting Manager, Bonnie handles all financial and accounting processes and provides background support for staff activities. She has spent her life moving around the US, recently returning to New England after a 20 year absence. Her last location was Austin, Texas. Bonnie is a graduate of Boston University and a Massachusetts licensed CPA, with experience in nonprofits, banking, financial services, and fulfillment companies. 
Bonnie especially appreciates this passage from Daisaku Ikeda's 20th anniversary message to the Center:
Whatever country we hail from or interests we represent, in the end we are all human. We are comrades together confronting the universal human experiences of birth, aging, sickness and death. Our lives are like precious gems bearing within them an indomitable force for good. We were all born of mothers whose deepest desire is for peace. When we unclench hearts closed like fists, and listen and speak with honesty and integrity, we can discover the shared resonance of our souls. When we open ourselves to learn from our differences, we experience life with new richness and depth. Dialogue is the key to creating value for peace and harmonious coexistence.