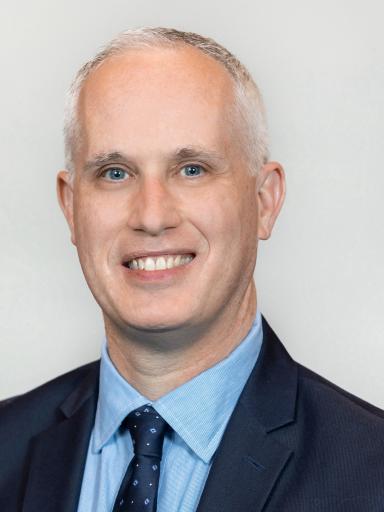 Kevin Maher
Kevin is Executive Director for the Ikeda Center. In this role, he is responsible for overseeing the administration, programs, publications, and strategic plan of the Center. He also networks with scholars, researchers, and students engaged in work that resonates with our core convictions. Prior to joining the Center in 2002, Kevin worked as a reporter for a weekly newspaper in the suburbs of Boston. He holds a B.A. in English with a concentration in writing from the University of Massachusetts Lowell. Kevin is an avid reader and book collector. 
This quote from Vincent Harding, found our 1996 interview with the late historian and social activist, is especially meaningful to Kevin:
The human experience is such that, if I am deeply involved in a struggle for democracy in the former Czechoslovakia, or in Tiananmen Square, or in Johannesburg, or in Birmingham, I am profoundly affected by it. The fact that a particular movement may not "succeed," does not mean that it has been wiped from my memory. My life has been affected; I have tasted something very real. I have learned that certain possibilities for human relationships exist that I didn't know about before. The fact that people experienced these things in very palpable and profound ways means that these truths now exist permanently in the universe. Energy does not go out of existence. Truth is an energy that will find its manifestation and expression in some other way, in some other place, in other people. That is one of my major sources of hope.