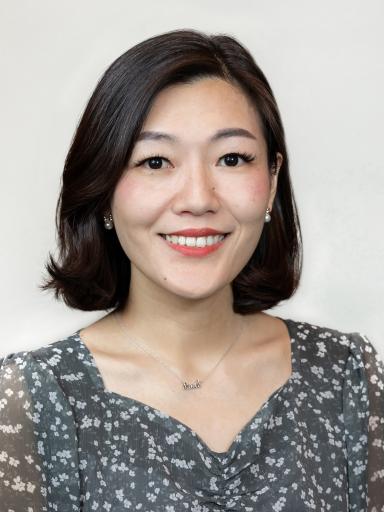 Lillian I
As Program Manager, Lillian supports the program team in managing the logistics and promotion of Ikeda Center events such as the annual Ikeda Forum and the bi-monthly Dialogue Nights program. Prior to joining the Center in 2017, Lillian was the Social Media and Digital Content Manager at Boston Ballet, where she developed and implemented creative digital content to engage a diverse and wide-ranging audience in the art form. Lillian also worked at Harvard Business School supporting their Executive Education programs. She holds a B.A. in Journalism from Simmons College. Lillian is originally from Taiwan and loves jazz, good food, and deepening connections with others.
Lillian uses the following passage from Hope is a Decision: Selected Essays of Daisaku Ikeda to navigate and create value in her daily life:
There may be times when, confronted by cruel reality, we verge on losing all hope. If we cannot feel hope, it is time to create some…. The problems that face our world are daunting in their depth and complexity. Sometimes, it may be hard to see where—or how—to begin. But we cannot be paralyzed by despair. We must each take action toward the goals we have set and in which we believe. Rather than passively accepting things as they are, we must embark on the challenge of creating a new reality. It is in this effort that true, undying hope is to be found.