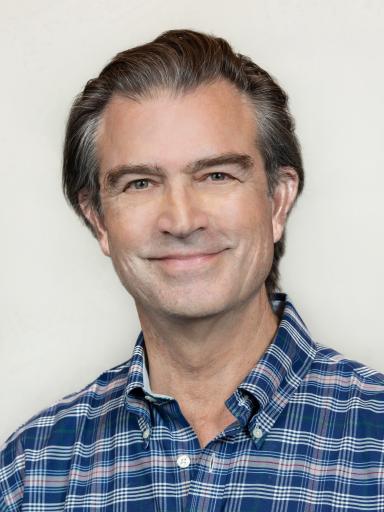 Mitch Bogen
Publications & Communications Specialist
Mitch Bogen is Ikeda Center Publications and Communications Specialist. In addition to serving as lead editor on books and managing all phases of book production he serves as Webmaster for the Center, creating content for the site and working with technical consultants to create the overall design, enhance user interface, and maximize site searchability. Mitch has been a writer and editor for a number of Boston-area educational nonprofits, taught comparative religions and ethics at the college level in Boston, and been a contributing writer for the Harvard Education Letter and Krista Tippett's On Being. He holds dual Masters degrees from Harvard University, in theology and education, and is passionate about music and art.
Mitch's favorite quote about our work is from Daisaku Ikeda's message to the Center celebrating the 2009 publication of Creating Waldens: An East-West Conversation on the American Renaissance:
My hope is that the Ikeda Center for Peace, Learning, and Dialogue will lead the effort to create such spiritual sanctuaries of life-affirming dialogue, where we can heal the wounds of the alienated lesser self and open pathways to our true self, the greater self, with its unlimited capacity for empathy. From such Waldens, I am confident that a mighty river of peace will flow — a flood of respect and reverence for the inherent dignity of humanity.
Ikeda Center Essays by Mitch Bogen